A human-focused documentary about a patient-centred model of care.
A strong narrative drives this film created to appeal not only to patients, caregivers, and medical professionals, but also a wide general audience, especially those with an appetite for social issue and human rights stories. 
Journey Home: A Dialysis Story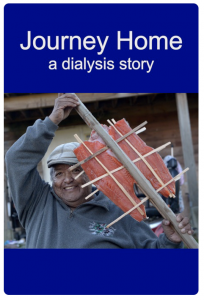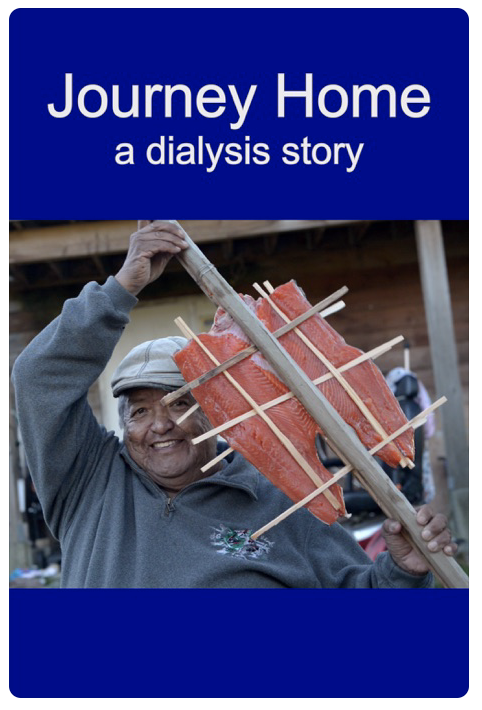 Shot over three years, this 48 minute documentary film follows two men who buck convention to take responsibility for their own health. Both men are dialysis patients, both named Ken, and both are unstoppable in their transition to home hemodialysis.
Although tethered to a dialysis machine, they refuse to let the medical system decide how they'll live. At times the perceived risks and hurdles seem insurmountable, but, with the guidance of a supportive healthcare team, they persevere, and the rewards are worth it. 
Read background to the film: The Journey Begins
Buy for academic, non-profit, institutional, corporate use
Licensed DVD with Classroom and Public Performance Rights: $225.00 
By completing this transaction I/We agree to the licensing terms and conditions set out at Rights and Licensing
" It is important for us, as healthcare providers, to hear how much Ken's life has improved..as a result of dialyzing at home."
"The video would be beneficial for potential patients, families, educators and renal health care professionals."
"I would recommend this to all health care social workers as a must see. It will generate much discourse."