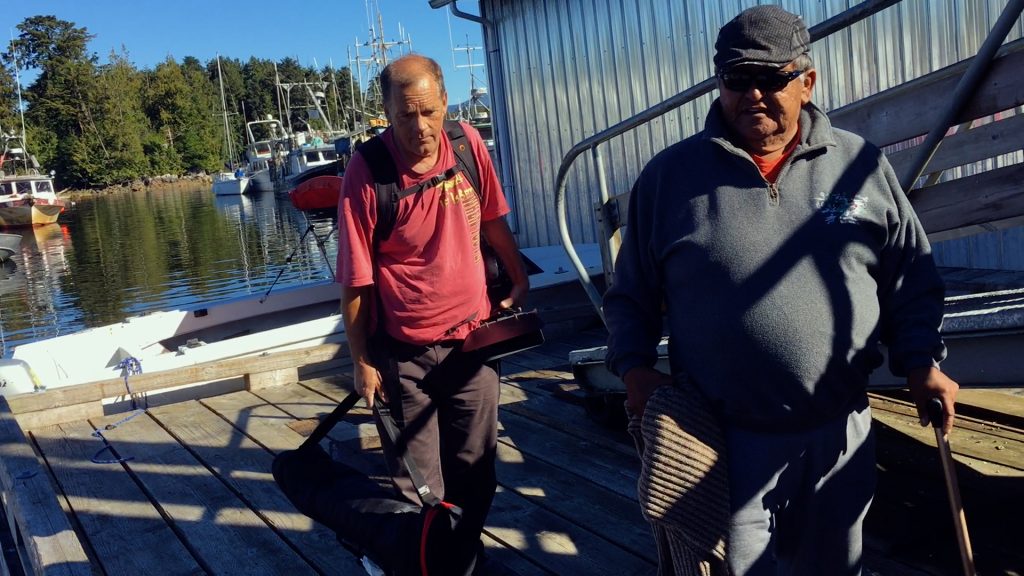 The Two Kens…
Ken Wilson is a fisherman from the small aboriginal village of Bella Bella, on the west coast of British Columbia, Canada. When he's diagnosed with end-stage renal disease, he's forced to leave home, to live hundreds of miles away in Vancouver, near the hospital where he'll receive treatment. This is the fate encountered by many people living in remote areas. There is no room for vacations on dialysis. The life expectancy is grim for people who must leave their communities for treatment.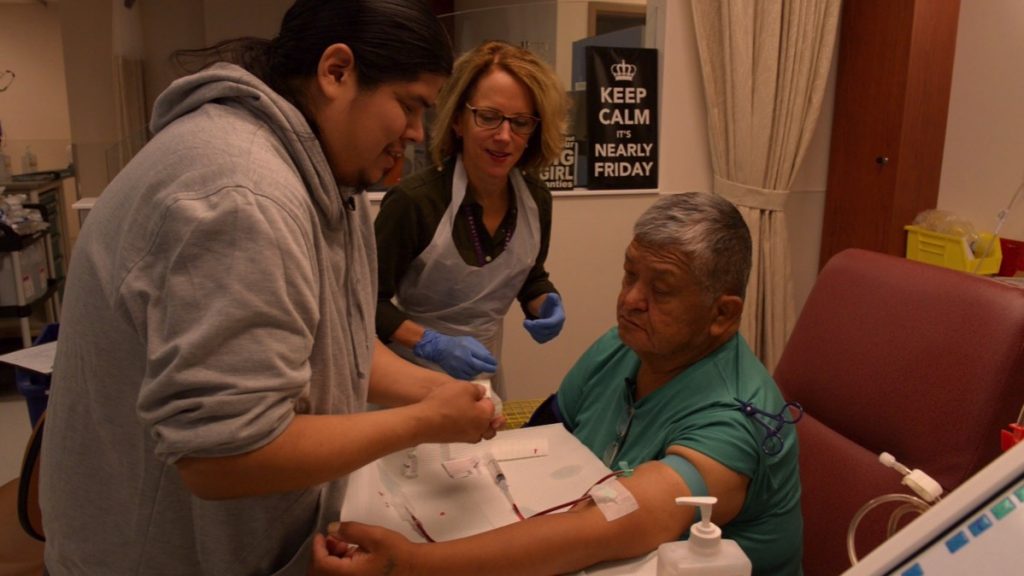 Wilson hears about a treatment that would allow him to return to his family in Bella Bella, however, fewer than 7% of hemodialysis patients are trained to dialyze at home. He battles assumptions that he can't perform his own dialysis. With the help of his dedicated son, Clark, Ken Wilson is determined to return to Bella Bella and his family.
Ken Hewlett suffered severe kidney damage as a child. He'd managed to live a normal life, until the age of forty-two. At that time, his career as a cinematographer was cut short when he had to go on dialysis.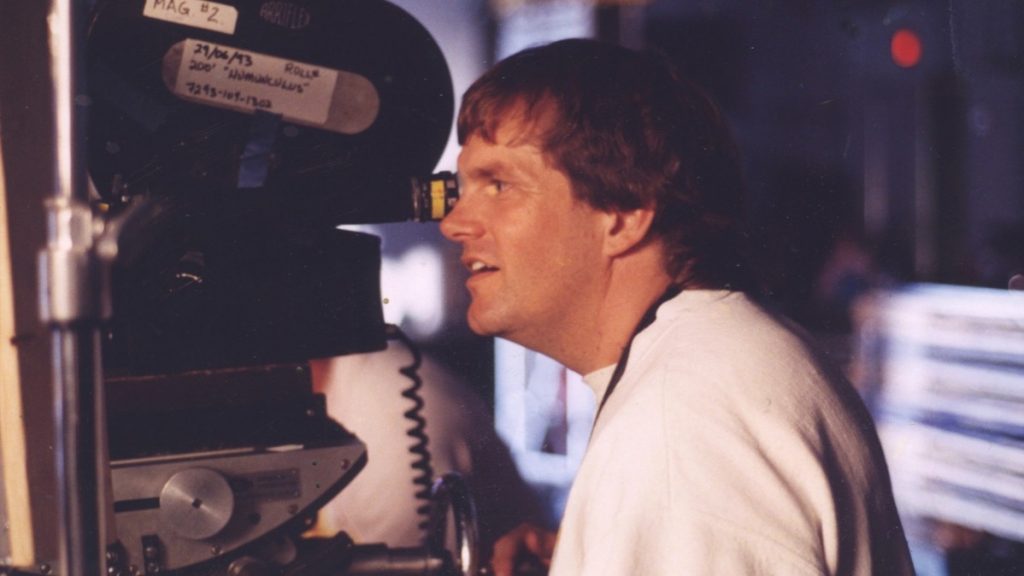 Hewlett has faced many challenges during eighteen years on different forms of dialysis, but, for the past nine years, home hemodialysis has given him his freedom, his life, back.
Although reliant on dialysis machines, both men refuse to let the medical system or the machines dictate how they'll live. At times, the hurdles and perceived risks appear to be insurmountable, but they don't give up.
In addition to the personal narratives, an understanding of dialysis is shared by the two Kens and the medical professionals who support them.