Glynis Whiting and Ken Hewlett believe in making films that count. Their work together on Journey Home: A Dialysis Story exemplifies their commitment to telling stories that matter to people's lives.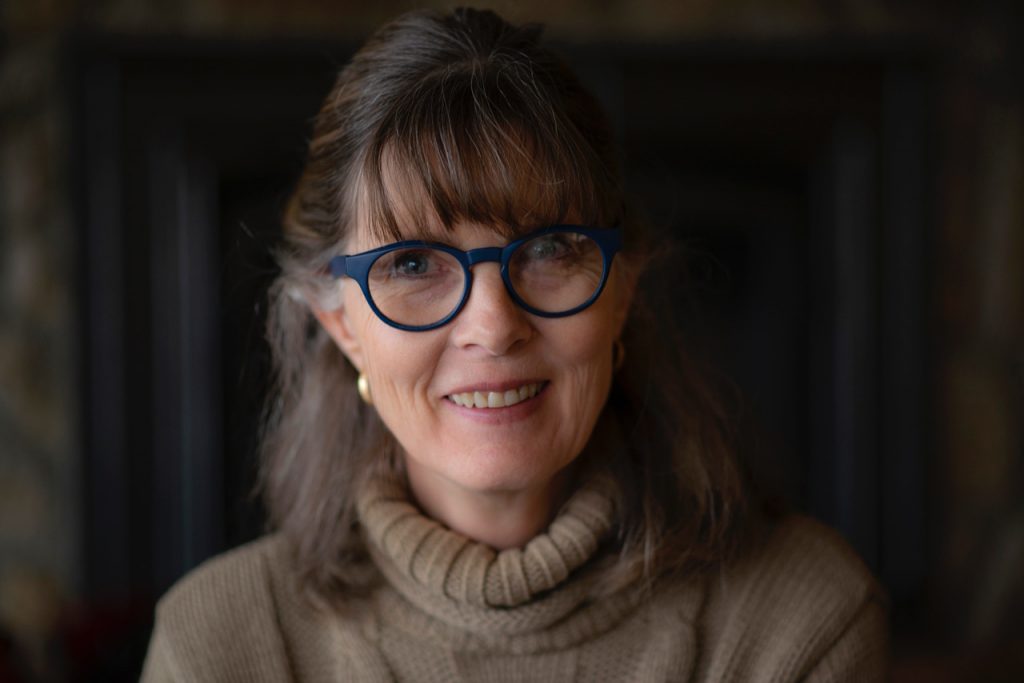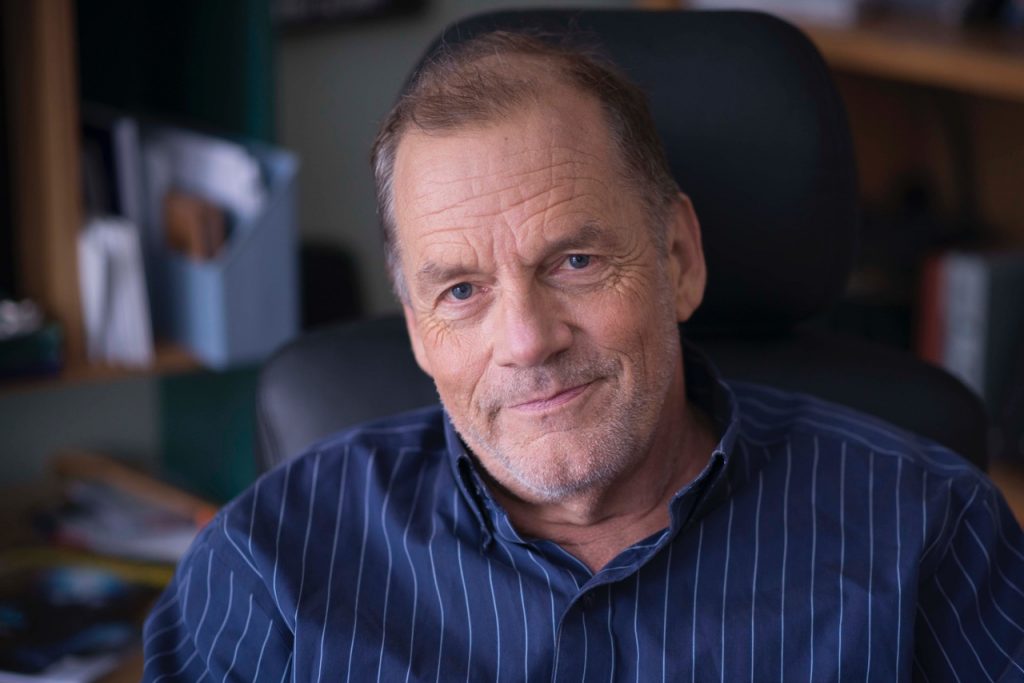 Director & Writer: Glynis Whiting
Glynis Whiting has worn the writer/director and/or producer hat on over 20 films. Her primary focus has been making documentaries that entertain and challenge audiences. The success of these films has been realized with wide audience reach and multiple awards.

Her films include the feature film Blood Clan, feature-length documentaries Time Steps and Journey Home: A Dialysis Story, one-hour television documentaries, including The Sterilization of Leilani Muir, Born At Home, and documentaries for the CBC series The Nature of Things with David Suzuki, one of which (Weight of the World) was featured on the City of Vancouver website during the 2010 Olympics.
Additional titles available upon request.
Cinematographer & Producer: Ken Hewlett
Ken Hewlett, CSC, started his career as a film cameraman, including a stint at the Canadian Broadcasting Corporation. As a freelance cinematographer he ventured into commercials, feature films, documentaries, and television series and movies.
His long list of credits includes the feature films Little Brother of War, Tokyo Cowboy, and Blood Clan; award-winning documentaries Born Hutterite, The Weight of the World, and The Sterilization of Leilani Muir; and the series The Crow, X-Files, The Killing, and Seven Days. 
Ken is also a skilled stills photographer and spends his leisure hours playing jazz piano while watching wildlife from the window of the home he shares with his wife, Glynis, in British Columbia, Canada.